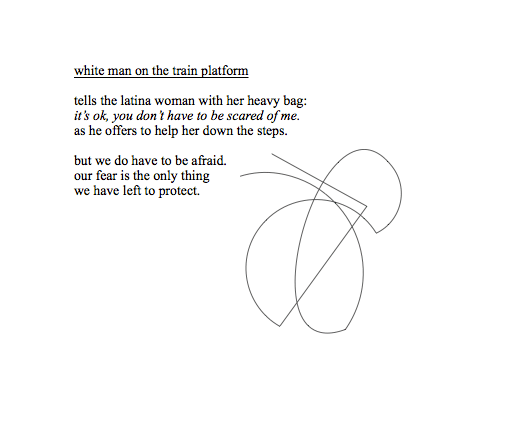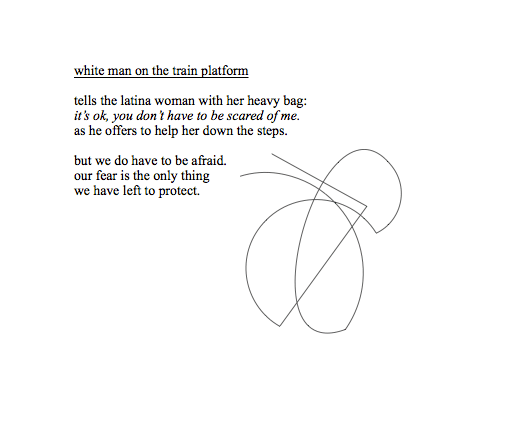 A poem JUST FOR YOU!
$5.00
You want a poem but you ain't a poet? I can help you with that. For the low low cost of 5 clams I will write you your very own poem & make a little digital collage for it to live within!
Get a feel for my style, see the glamorous digi colleges I pair with these fancy MFA program certified words, & read poems from my poem-a-day-project: poemadaydoctoraway.tumblr.com
GET YOUR OWN POEM IN THREE EASY STEPS!
1: Select your type:
Goth Romance!
Dreary!
Animals Eating Each Other!
Weird Science!
Everything is Terrible!
Gloomy Hopeful!
2: Gimmie your deets:
Who is the poem for?
Where should I email it?
3: Wait a hot second:
I'm writing your poem & you'll have it within 24 hours!
**FINE PRINT**
I write small poems, your poem will be max 11 lines.
I am very fancy, I have like a lot of degrees in poetry.
Unlikely your poem will rhyme. But anything could happen!
p.s.
that poem in the pic is from my 'election' digital zine, which you can read here: http://natalieraymond.com/election/